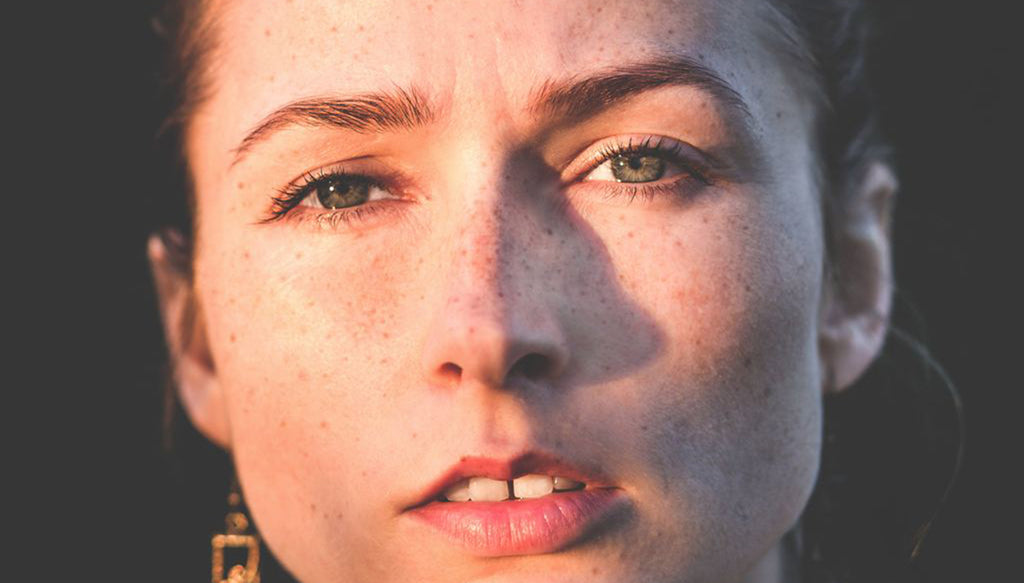 Summer may not be here, but it's possible that you could still be dealing with the effects of the sun's damaging rays. If you're noticing dark spots or patches on your skin, it could be pigmentation. In that case, it's time to consider adding vitamin c to your skin care routine.
Pigmentation is a common (but often harmless) condition where patches of skin become darker than the surrounding skin. Common types of pigmentation include age spots, liver spots or a blotchy and freckle-like appearance.
What Causes Pigmentation?
Different factors can cause pigmentation, including UV sun exposure and heat. Other factors that come into play include the use of prescription medications, over-irritation from chemical peels or microdermabrasion and hormonal changes.
How to Prevent Pigmentation
It's impossible to avoid every factor that can lead to pigmentation, but there are precautions we can take to prevent pigmentation.
Simply avoiding the sun during its peak hours of 10 a.m. to 2 p.m. can go a long way in preventing future sun damage to the skin.
When you are outdoors during these hours, sit under the shade where there are significantly fewer UV rays to penetrate your skin and damage your complexion.
Unsurprisingly, avoiding sun damage and wearing SPF go hand in hand. It's essential to reapply at least every two hours to ensure your skin remains protected. 
Wear a wide-brimmed hat when outside to shield your face from the direct ultraviolet radiation.
When it comes to springtime skin care, be sure to apply a hydrating product that's infused with Vitamin C into your skincare regimen.
The Astounding Benefits of Vitamin C for Bright, Even Skin
Since pigmentation is so difficult to eliminate altogether, it's important that you use the very best products on your delicate skin to help fade and prevent future sunspots.
Vitamin C is an antioxidant, which is an incredibly important quality that plays a role in combating dark spots.
In addition, Vitamin C has excellent anti-inflammatory and anti-aging properties.
Vitamin C helps to inhibit the enzyme tyrosinase, which helps to prevent melanin production.
Plus, it significantly lightens pigmentation but does not lighten normal skin.
Vitamin C is one of your most valued elements for healthy, glowing skin!
If you struggle with pigmentation, Vitamin C is one of your best bet for fading current sun spots and preventing further incidents of hyperpigmentation.