Welcome to All About You!
Here – you are our focus. As your skin and beauty experts, we are dedicated to helping you look your best. We operate a leading beauty therapy salon in Christchurch for skin rejuvenation, laser hair removal, waxing, manicures, pedicures and many other non-surgical beauty treatments. Visit our Cashmere location, or shop for beauty products at our online store. Come and see us today so we can help you look and feel your best!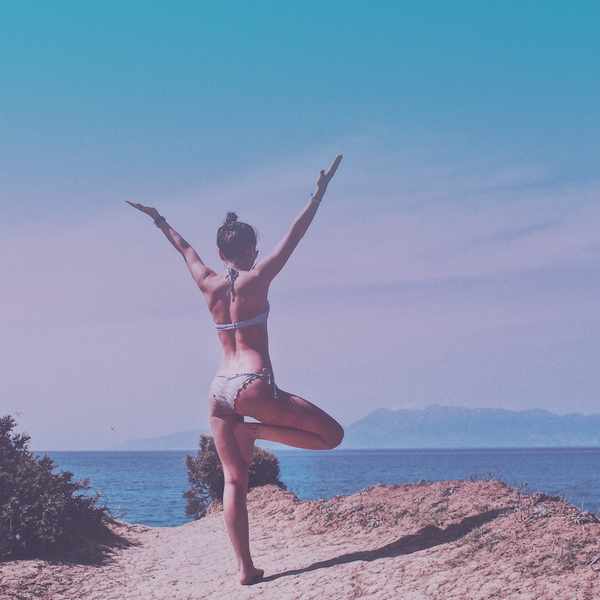 Permanent Hair Removal
You don't have to live with unwanted hair, struggle with ancient, messy, time consuming, and painful methods of removing it anymore. Using the most advanced technology on the market, we offer Permanent Hair Reduction treatments for all skin types and all hair colours! All About You is your pain free, safe and most effective option.
TRY IPL FREE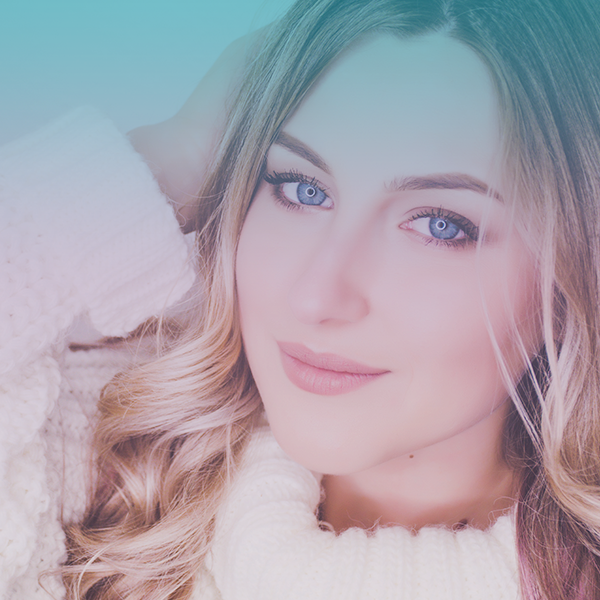 Skin Treatment Membership
Achieve glowing, healthy and younger looking skin all year round. Designed with you in mind, our skin treatment memberships are fully customisable so that you can achieve the results you desire. Come in for a consultation and let our beauty specialists design a plan around your skin needs.
READ MORE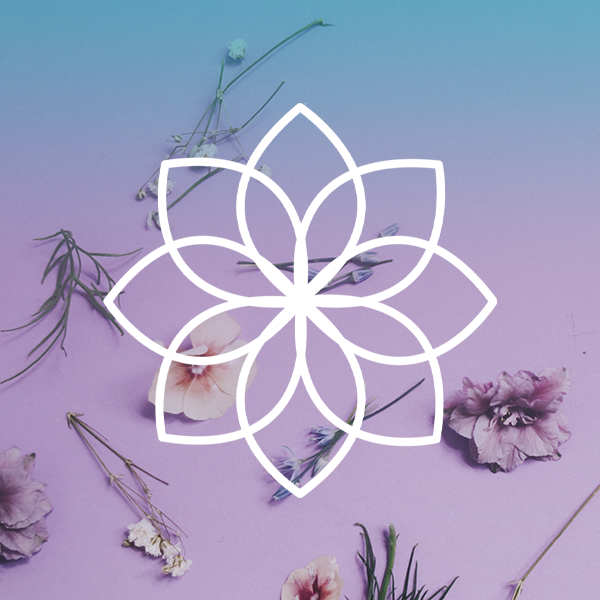 Buy A Gift Voucher
The most valuable gifts are those beyond price - health, well being and some time to feel pampered. Why buy a simple present when you can gift an unforgettable experience? All About You Gift Vouchers are the perfect experience for a loved one, colleague or friend. Purchase online and we will email your voucher to you.
SHOP NOW