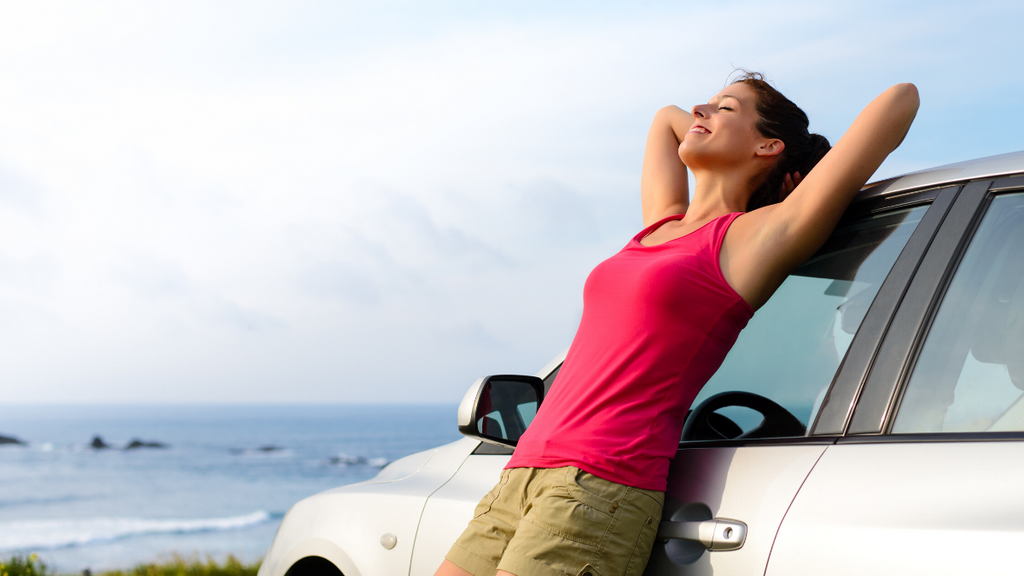 Let's face it your skin often acts up when you travel. Your hydration levels will be down, you are likely not to eat so well on the road or in the air and you'll be exposed to all sorts of environmental irritants (small children excluded of course!). So to get you through your holiday travel plans, here are our top travel beauty tips.
How to take care of your skin while travelling.
#1 Think Ahead.
The day before you leave take a moment to give your skin some love. Exfoliate gently and apply a hydrating mask to nourish and replenish. This will give your skin a boost before you travel.
#2 Pack Light. 
Remember that your skin is going to be under stress while traveling. Leave irritating products at home—including harsh cleansers, peels, resurfacing treatments, etc. All you need is your gentle cleanser, your regular moisturiser, and a serum to counteract dryness (we love the Aspect Dr Essentials Kit as a great travel companion). If you have room add in your favourite eye cream, and a hydrating mask.
#3 Minimalism is Key.
Apply as little makeup as possible on your travel day because it can settle into your pores or dry the skin. Use a light moisturiser with SPF – even if you are inside a car or plane. Add a little mascara and lip gloss for your journey. Take along a travel bag of makeup with you to apply when you arrive.
#4 Mist is a Must.
Facial mists are a gorgeous travel accessory. A little spray throughout your journey will immediately make your skin feel refreshed and hydrated.
#5 Cucumbers (seriously). 
When you arrive take a moment to wash and cleanse your face. A cool cloth after a hot day is a great way to settle the skin before you apply a good moisturiser. And if you have puffy eyes – seriously consider a cucumber! Cucumbers have hydrating and anti-inflammatory properties that help with puffiness and dark circles. So pop a couple of slices on your eyes - you'll love the result.
Best wishes for your journey, love from all of us at All About You.