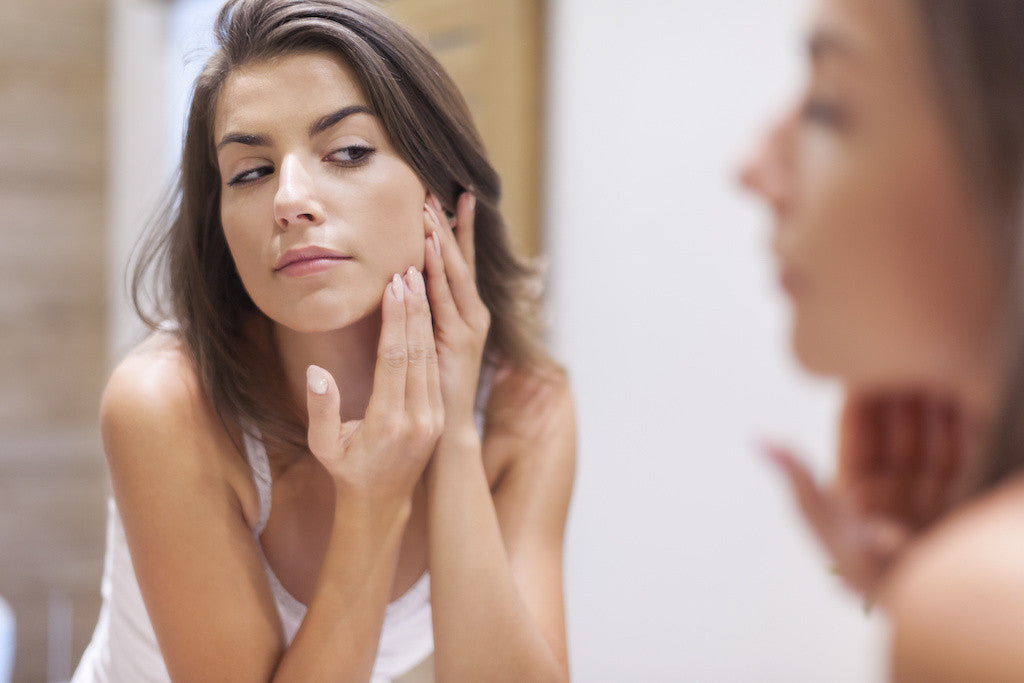 Clear Skin Ahead
If you suffer from acne you may have tried every product in the supermarket or department store isle only to be left feeling helpless when nothing seems to work. Enter professional only prescriptive skin solutions to make sure what you are using for your beauty regime at home are helping, rather than hindering the situation. Using the correct products at home equate to 70% of your results so it's important to select correctly.
Here are our top picks to bust breakouts.
Remove your makeup with Environ Pre-Cleansing Oil, which deeply cleanses without stripping your skin of its natural hydration. 
Balance excess oil production with Environ Sebuwash Cleanser, the salicylic acid breaks down blackheads and clears pores.
Regulate oil production from within and calm inflammation with Bestow Beauty Oil, add to a daily skin food smoothie to really glow.
Normalise and protect your complexion with Environ A,C & E Oil morning and night as your moisturiser. Using an oil on acne prone skin tricks your skin into thinking it has enough oil flow so your sebaceous glands stop working so hard, hello balanced oil production! Bonus, the vitamin A help heal and reduce the appearance of scarring.
Protect your skin daily with a non-greasy sun protection, Environ RAD SPF 15 is super light and has added antioxidants. Excess sun exposure can increase your chance of post inflammatory pigmentation and scarring so daily protection is key, even in winter. 
Peel it, if you can't get in to have regular professional treatments you can do a home peeling. Under the guidance of an All About You skin therapist with a Home Peel Kit you will see results. Using a mild lactic acid peel you can treat angry blemishes head on, to see if this is an option for you book in for a Skin Health Analysis at your nearest All About You.