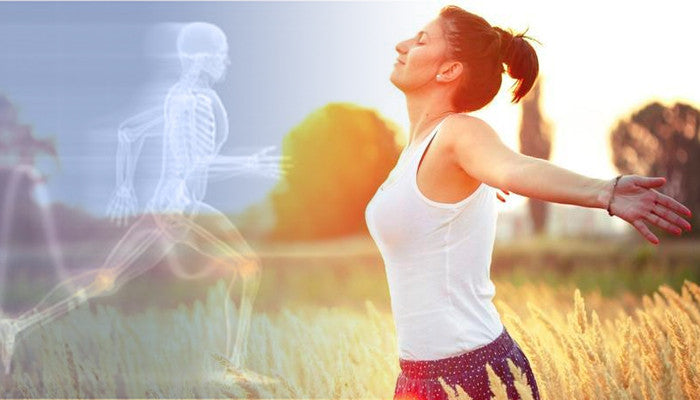 The lymphatic system of the body is not one we hear about often, despite the fact  it plays an important role in removing waste products from the body, starting at the cellular level. Widely regarded as a lesser sister to the circulatory system, the lymphatic system is actually a crucial player in your body's ability to ward off disease and heal from injury. When the lymphatic system is sluggish or clogged, the body retains damaging toxins.
The gentle, palliative process of Mecano-Stimulation™ provided by the specialized Endermologie equipment softens the connective tissue that constricts both the circulatory and lymphatic systems.
 Benefits of Endermologie for General Wellness?
Strengthens the immune system
Relieves heaviness, tightness and swelling in those suffering from lymphedema
Increases overall relaxation by decreasing stress
Relieves retention of fluids during pregnancy and menstrual cycle
Decreases local edemas and hematomas from orthopedic surgery, cosmetic surgery scars, and burn scars
Faster recovery and less scarring from surgery and other types of trauma by making lymph flow faster and stimulating the formation of new connections between lymph vessels
Eases or clears chronic sinusitis, bronchitis, acne, insomnia and headaches
Glowing, healthy-looking skin
 Money Back Guarantee
We believe so much in the general health and well-being benefits of a Endermologie that we are offering first timers a money back guarantee on the treatment cost.  If after 3 days of having your treatment you don't feel any health benefits - then just call us and we will refund the treatment cost in full.  (unfortunately we can not refund the $20 body suit as this is personal to each customer).
New customer?
If this is the first time you have had Lipomassage at All About You , you will need to purchase a body suit that you wear during the treatment - a one off cost of $20 (normally $35) will be charged in clinic.  These are stored in clinic ready for each time you have a treatment. 
Normally $150 - Grab-a-treat:  now from $74.95