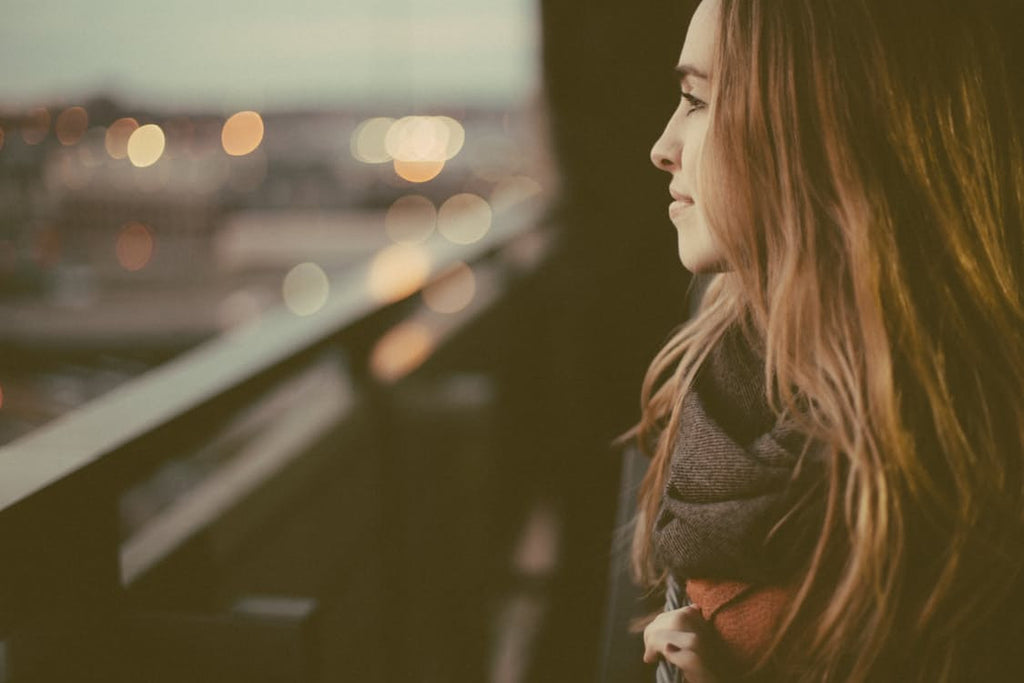 The most important part of any aesthetic appointment, regardless of treatment, is the consultation. Without a thorough consultation, you may not be receiving the best treatment to address or correct your skin concerns. 
After all, without reading the skin correctly, how could I possibly expect to deliver the correct treatment.
If your skincare needs go beyond the basics of cleansing, exfoliating, sun protection, and moisturizing, then you will absolutely want to consider one of our Advanced Skin Analysis!
At All About You, we have a carefully developed, piece of Advanced Skin Analysing equipment called a OBSERVE that can give us a clear understanding of your skins condition. We then use this knowledge to develop a skincare plan tailored made just for you. 
What is The Observ and how can it help?

The Observ is a skin diagnostic imaging device which shows your total skin condition including those underlying "invisible" layers, skin structures and patterns.

The results of a full skin analysis can help you create a personalized facial rejuvenation program that is designed to obtain optimal improvement in your skin colour and texture. Once your Observe analysis session is complete, you will receive a detailed complexion report that focuses on specific problem areas and your treatment plan can begin.
Nothing will resolve your fears more than talking to someone who really, really know's their stuff! The feeling of inspired trust and confidence is such a good feeling. You've done more than find a good brand, you've found an expert to guide you along the way.
Never underestimate the importance of a good consultation with your skin expert.