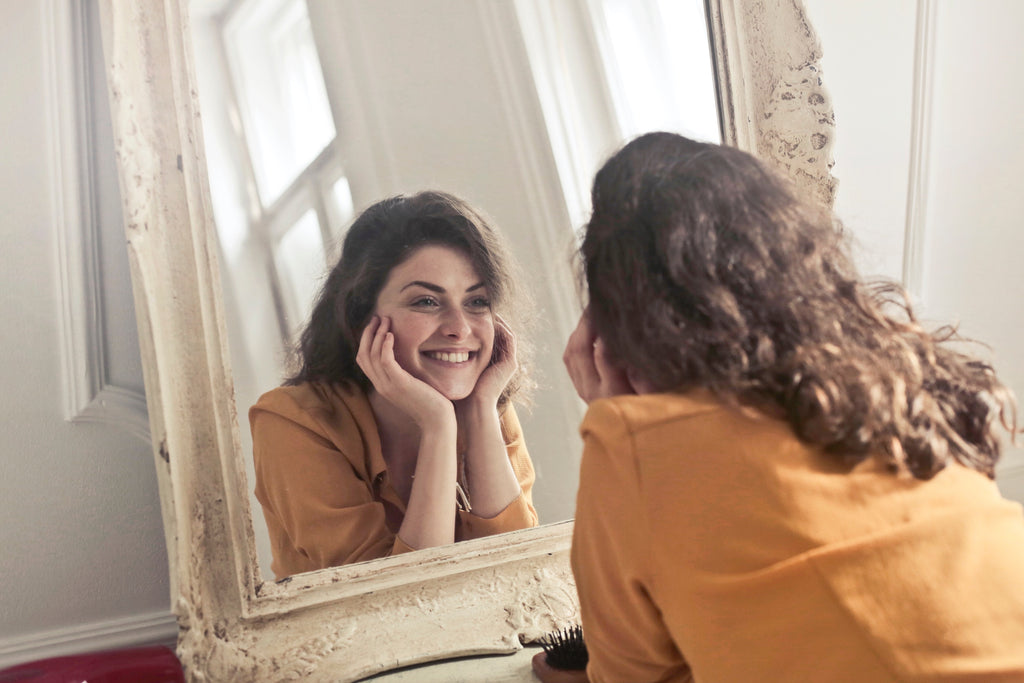 Vitamin B has recently received attention within the world of beauty, with a number of studies demonstrating how the inclusion of Vitamin B in face serums can help to prevent ageing.
I want to share with you why we prescribe a B serum for almost everyone's skin;
Vitamin B is a wonder vitamin because it is so versatile! Not only does it perform so many beneficial functions for the skin on its own, it compliments other skincare ingredients to boost their power.
B group vitamins are an essential nutrient, our body needs them for growth and well being, they cannot be made or stored in the body, so we need to be continuously consuming them through our diet. Deficiencies in B vitamins are often first seen in the skin, this can be in the form of; redness, irritation, dermatitis or even pigmentation, and this has led skincare developers to enhance the use of topical vitamin B to provide a wide range of skin benefits.
The B group most influential in skin is B3 or niacinamide. It is easily absorbed by the skin, so it gets straight to work deep in the layers of the skin where it's needed, and its list of accomplishments is impressive! Niacinamide reduces redness, yellowing or sallowness and the appearance of hyperpigmented spots, it improves skin texture, refines pore size by regulating sebum production, reduces fine lines and wrinkles and improves moisture by strengthening the outermost layers of the skin.
For problem skins, acne and rosacea patients can reach for this vitamin to improve their skin barrier function as well as increase their tolerance to topical retinoids (vitamin A). Ageing skins and those with sun damage will also reap the benefits of the combination of niacinamide and vitamin A.
There is a reason why mostly all of our facial clients receive a combination B vitamin serum recommendation after a skin analysis -  It stimulates healing properties within the skin, calms and hydrates, and gives a luminosity to dull skin. We love it and I'd be surprised if you didn't too!
Softer, smoother skin with less dryness and flakiness, and a reduction of fine lines. Who wouldn't want this!