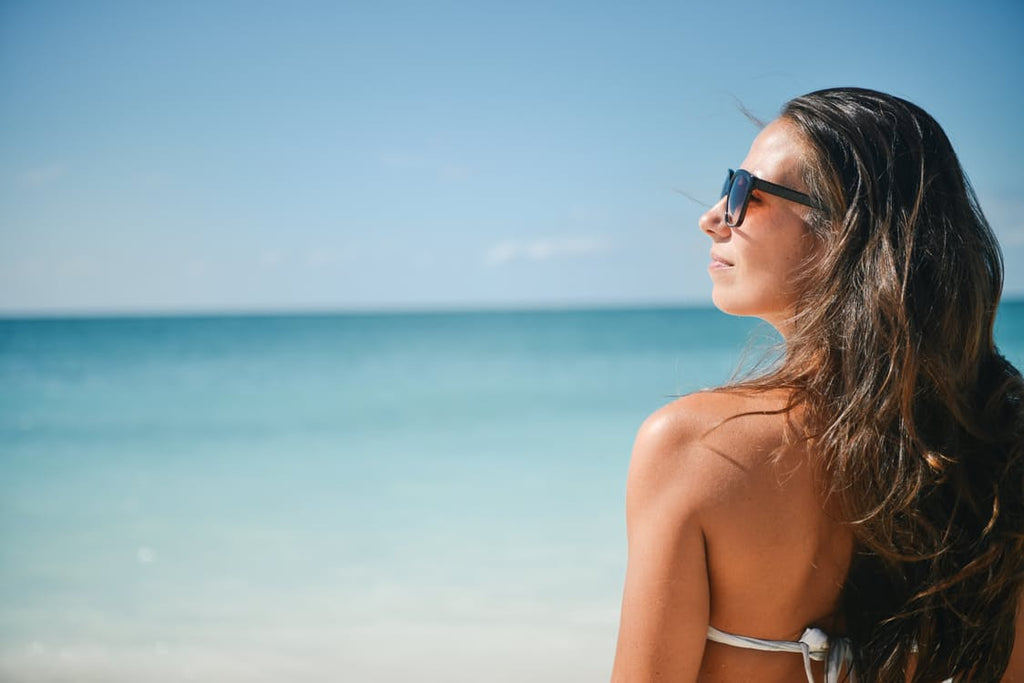 Let's talk about what LED stands for: light emitting diode. Without getting too technical, an LED is a light source that emits infrared light.  Light therapy is a painless, relaxing, non-invasive skin-care treatment that plumps up ageing skin by boosting collagen production and treats mild to moderate acne by using an array of bright light-emitting diodes that send low-level light energy into the deeper layers of the skin.  This breakthrough technology does not use heat or any kind of "invasive" process, but triggers the body to convert light energy into cell energy without thermal heat.  Light therapy is non-invasive, causes no inflammation, and requires no special post-treatment procedures.
What does a treatment involve?
During each appointment, the clients face is cleansed, then the light emitting mask is placed over the face for 20 minutes. There is no sensation.
Will it work?
A lot of people find results are immediate. Fine lines, redness and open pores are reduced and skin feels smoother and firmer.
All About You offers our clients a 1 off treatment of $69.95 or Course of 3 for $169.95