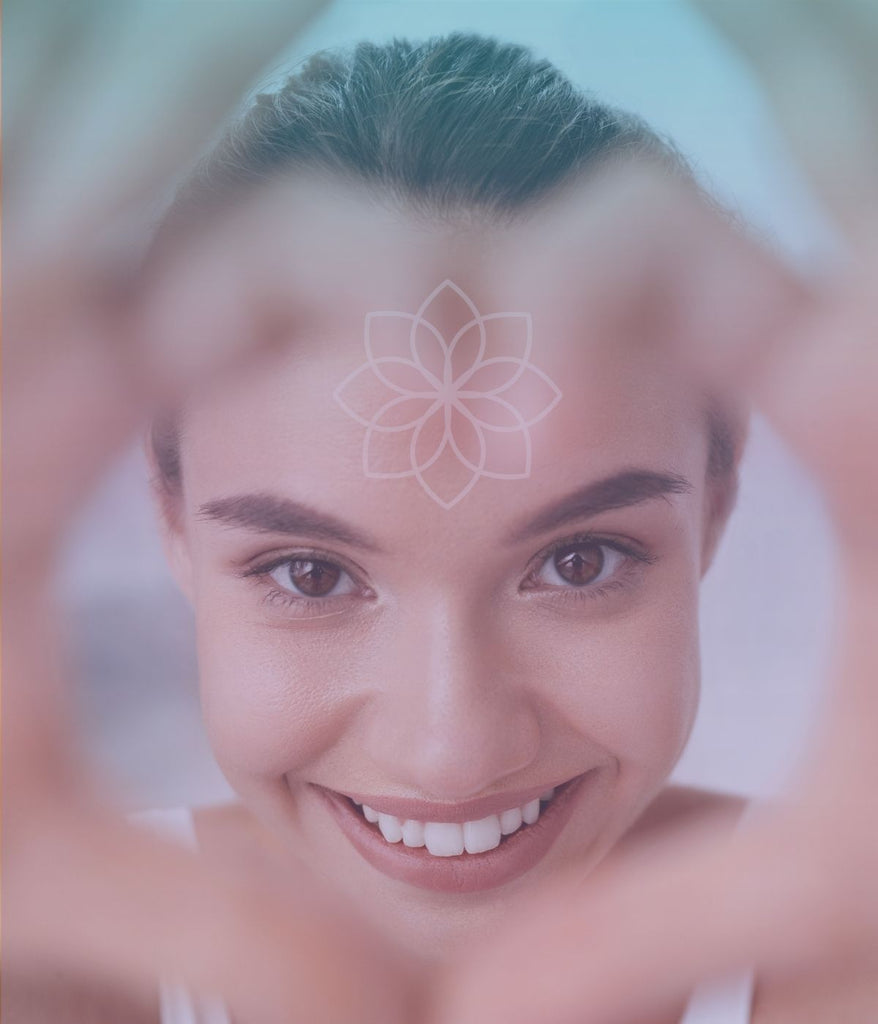 Having a healthy complexion, and clear skin is everyone's goal. At All About You, we are here to help you achieve that and to give you the skin confidence you deserve.
Skin treatment and care is not a miracle and it does not happen overnight, it requires a commitment. Give us one hour a month and we will give your skin what it needs, and have you looking more youthful before you know it!
What makes All About You and our facial membership unique?
Our Routine is Simple and Affordable  - We have three types of Memberships. For as little as $12.22 per week, you get to enjoy a EssentialCare Membership with us. This will give you access to one of our medial grade facials every 8 weeks, tailored to your specific needs. While our SuperCare Membership costs only $24.44 per week for one facials per month. Then we have the UltraCare Membership that is tailored for individuals who require serious change and this is $48.88 per week and you are entitled to a facial every 2 weeks. 
We also guide you on the appropriate home-care routine as well as suitable products to enhance your skincare. Skincare doesn't have to be complex. The secret is to keep it simple and consistent
We Have Treatments For All Types of Skin - Skins are different, some are sensitive when other are not. Others are oily, and others dry. Some are even more complex than this. That is why we customise personal treatments according to your skin type and your needs. It doesn't matter how complex your situation is, we have a solution for you.
We Ensure Customer Satisfaction - As our name goes, we are All About You. We cater for all your needs, we ensure that your skin is fully treated. We give you skin confidence without filters or makeup.
We Offer a Relaxing & Private Environment - We offer the best environment to make you feel relaxed and comfortable. You get to enjoy some private "me time" as you relax, mind, body and soul.
Get Service From Friendly and Professional Staff - Our staff are educated, professional, and friendly. Get treated by the best in the business. We also give you value for your money so you get more bang for your buck.
Get in touch and ask us how our knowledge could benefit you. We would love to help you achieve your skin goals.